We get it. Your marketing is often the last thing on your mind when you're managing the day-to-day.
Take a deep breath and tackle the rest of your to-do list while Pink Moon Marketing helps tell your story and grow your business through better marketing.
Pink Moon Marketing is a brand-positioning + strategy development consultancy proudly based in Kansas City.
A woman-owned company, Pink Moon looks holistically at your brand, bringing a fresh perspective to your marketing strategy and implementation. We know it's not always easy to reach your target audience. It takes creativity, consistency and a captivating message to tell your unique story.
Pink Moon can handle all of your marketing and communication initiatives, infusing strategy at every step to create an enchanting experience that boosts your brand and your bottom line.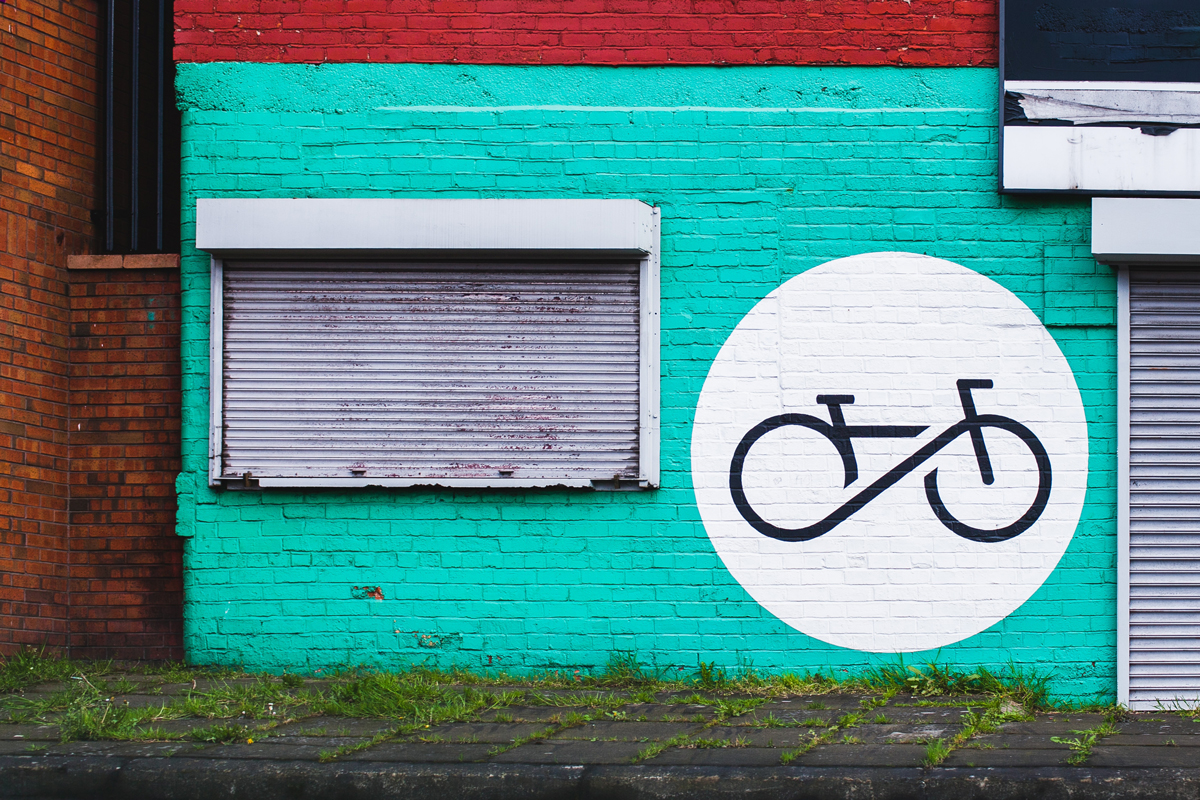 The best companies are built on solid brands and harness the power of strategy to achieve their business goals. With Pink Moon's Strategic Development Package, our team conducts an in-depth exploration of your brand and business before we dive into the tactics. We ensure every step is in line with your mission and goals, taking the guesswork out of your messaging and marketing.



Kind Words from Our Clients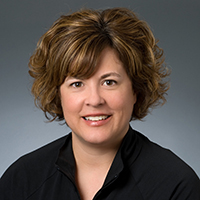 "Stina has been a huge asset to the marketing team at ARC Physical Therapy+ for several years now. We quickly found we could throw anything at her and she could handle it. Her positive attitude and professionalism continue to exceed our expectations. Stina is your girl!"
Tonya Knoettgen
Business Development Liaison, ARC Physical Therapy+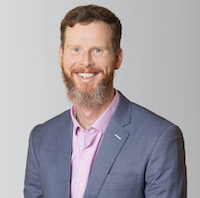 "Hiring Stina was the best marketing decision I ever made. Stina is great at marketing and her deep knowledge of the legal industry has helped us bring in new leads and nurture our referral network. She has creative ideas, is proactive, and accountable. Hire her!"
Matt Meyerkord
Attorney & Partner, Meyerkord, Russell & Hergott
Beyond strategic planning and brand development, Pink Moon Marketing can become a seamless extension of your team.
It can seem daunting to keep up with the ever-evolving technology and tactics needed to make your marketing effective. Let go of the stress that comes with doing too many things and partner with Pink Moon to manage your marketing or complement your in-house team.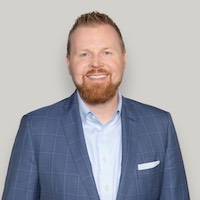 "We learned Stina could help us grow if we let go of the reins and trusted her. Stina has immersed herself in our company and is such an integral part of our team, she's viewed as a colleague, not a vendor. Hiring Stina has been one of the best decisions we've made since we've opened our business."
Eric Kelting
Co-Founder, Complete Legal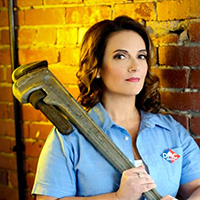 "We are absolutely thrilled we made the very brilliant choice to hire Stina and Pink Moon Marketing to assist us with our social media marketing & strategy. She sheds the best light on DMCService, helping to build our brand and reach more people. You are a fool if you don't hire her today."
Karen Crnkovich
Chief Handshaker, DMC Service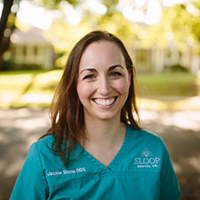 "Stina and Pink Moon Marketing have helped our dental practice grow, exceeding our growth goals, reaching more people and even helping us win an award! Stina always has new and creative ideas to help our business stay fresh. If you need a new perspective on your business and marketing, give her a call!"
Jackie Sloop
Owner/Dentist, Sloop Dental Co.
Meet Our Founder, Christina Hergott
Christina "Stina" Hergott loves a good story. Whether she's sitting around the campfire with friends or around the conference table with a marketing team, she's tuned into the stories that capture our imagination, strengthen relationships and build enduring brands.
Born and raised in Kansas City, Stina founded Pink Moon Marketing in 2014 to help local businesses tell their stories and connect with consumers in new and creative ways. With 15 years of marketing experience, including 5+ years at a B2B agency, Stina knows the importance of sound marketing strategy to unify tactics. Her diverse background in strategic planning, marketing communications, and account and project management gives her a depth of perspective that sets her apart from many in the industry.
Passionate about collaborating with smart people to grow companies, Stina is equally committed to strengthening organizations that inspire our community. She's been an active volunteer with G.I.F.T., Legal Aid of Western Missouri, the Midwest Innocence Project, the Freelance Exchange of Kansas City and the American Advertising Federation of Kansas City.
When she's not making marketing magic happen for her clients, Stina enjoys spending time with her husband Nick, family and friends. An avid traveler, Stina also loves hiking, reading and biking (she's even completed the Dirty Kanza 200!). Stina and Nick are also a devoted Big Couple through the Big Brothers Big Sisters-KC program.
Let's chat!
Contact us today and take a step towards a stronger brand, better marketing and a more profitable business.